Are There Nexus Letter Doctors Near Me?
A nexus letter proves a link between your condition and military service, and therefore, can be the "make it or break it" for your disability claim. 
If you've asked yourself, "Are there Nexus Letter Doctors near me?" you've come to the right place. 
It's easier to find a nexus letter doctor near you than you might think, and we've laid it all out for you. 
Let's dive in. 
How to Find VA Nexus Letter Doctors Near Me
While "nexus letter doctor" isn't a technical term, it's crucial to find someone qualified to write a nexus letter for your VA disability claim. 
The good news is that most licensed physicians can write a nexus letter for you; however, finding a qualified medical professional is essential.  
You can check with your local VA medical center for recommendations on finding a nexus letter doctor. 
If you already see a family doctor, you can ask them if they are qualified and have experience writing a VA nexus letter. 
In addition, the team at Telemedica offers Nexus Letters based on previously diagnosed disability conditions related to:
Direct Service Connections

Secondary Service Conditions

Presumptive Service Conditions 
Since it can be overwhelming to start from square one, we've outlined the top 5 tips for finding a nexus letter doctor near you.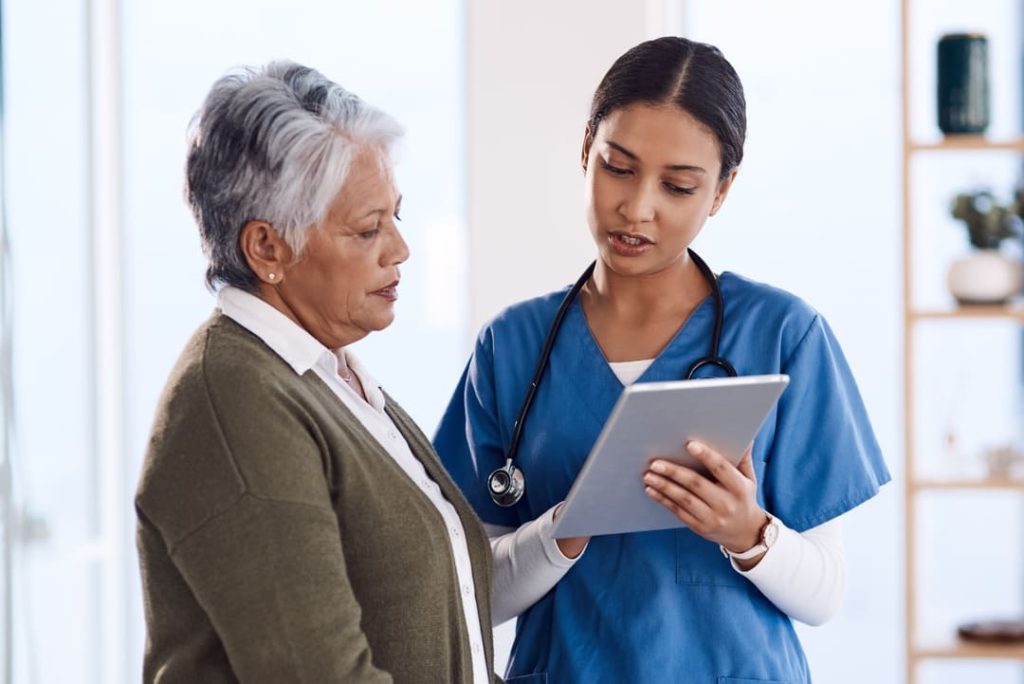 5 Tips for Finding a Nexus Letter Doctor
Find a Licensed Provider
Generally, the VA will only accept a nexus letter from licensed healthcare providers, not professionals like acupuncturists and chiropractors. 
When you contact a medical professional, ensure they are qualified to write a VA nexus letter. 
Your time is valuable, and there's no reason to waste it on someone who can't help you get what you deserve. 
You can check your doctor's credentials online and verify their qualifications. 
Find a Specialist With Experience in Your Condition
While you can get a nexus letter from your family doctor, it's always helpful to see a specialist who is an expert on your condition. 
In addition, we highly recommend finding a doctor with experience writing VA nexus letters and knowledge of the VA disability claim system. 
Seek Someone You Are Comfortable With
If you're uncomfortable with your doctor, you're less likely to be honest about your condition and its impact on your daily life. 
If you have a family doctor, that's a great starting point since they likely know you best, but you should ask if they have experience writing nexus letters. 
In addition, ensure you ask upfront about any fees associated with obtaining a nexus letter. 
Ask Fellow Veterans for Recommendations
If you know a veteran who recently received a nexus letter from a medical professional, ask them for more information, including their satisfaction level. 
Asking a fellow veteran is especially helpful if this is the first time you've had to find a doctor. 
It can be overwhelming with the long list of results when you search the web, so talking to someone with first-hand experience is a great start. 
Don't Hesitate to Seek a Second Opinion
You should seek a second opinion if you don't feel confident in your doctor's nexus letter. 
While a nexus letter doesn't guarantee a favorable decision from the VA, you want to feel comfortable with the process. 
Remember, the goal is to get you the disability and compensation you deserve and not to feel underserved.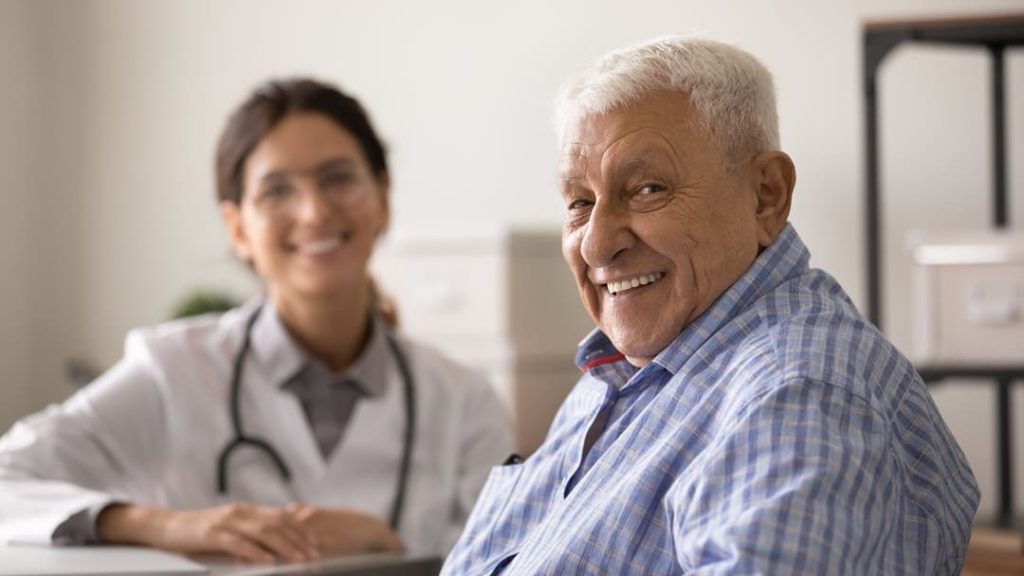 Frequently Asked Questions (FAQ) About Finding Nexus Letter Doctors 
Can I Write My Own Nexus Letter?
No, nexus letters must be written by a licensed medical professional to be accepted by the VA as part of the claims process. 
However, you can write a VA statement in support of claim that details the facts and circumstances of your VA disability condition.  
What Qualifications Does a Nexus Letter Doctor Have?
Your doctor should be a licensed medical professional, preferably with knowledge of VA disability claims and a clear understanding of your medical history. 
Do I Have to Pay for a Nexus Letter?
Yes. In most cases, you must pay for a nexus letter, especially since you are likely visiting a private doctor. 
The price can vary depending on the medical professional and the complexity of your situation. 
Do VA Presumptive Conditions Require a Nexus Letter?
VA presumptive conditions don't typically require a nexus letter because the VA presumes your condition is linked to your military service. 
The VA considers various conditions associated with the following as presumptive:
Gulf War infectious diseases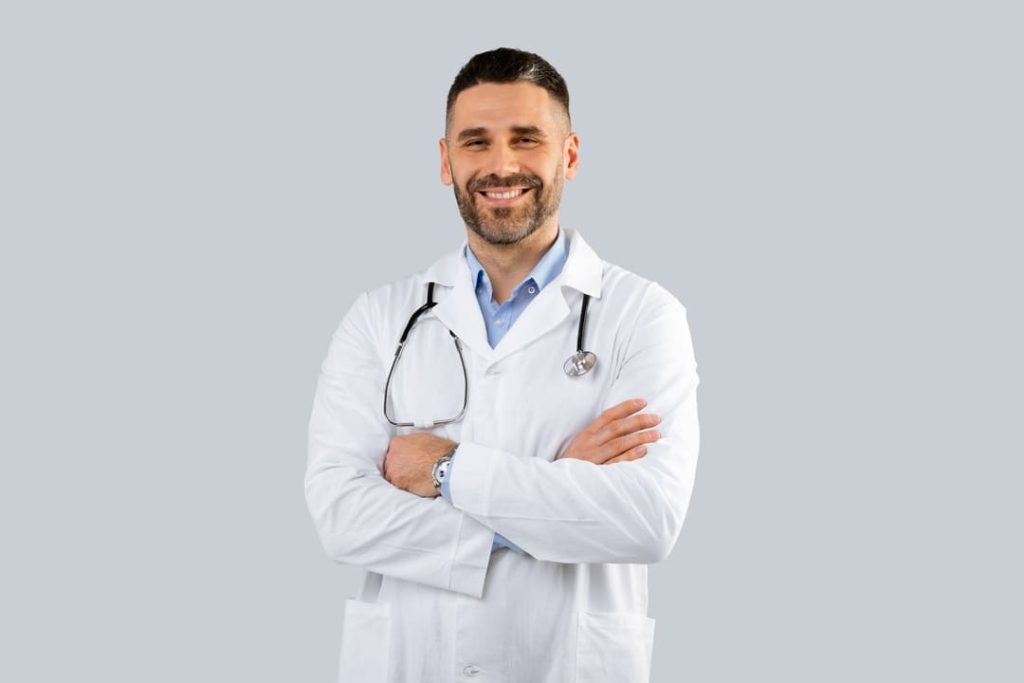 Medical Evidence Wins VA Claims
Our mission at Telemedica is to provide innovative, quality care to the veteran community. Our standard of care applies to everything we do, including nexus letters. If you need a nexus letter for sleep apnea, don't hesitate to reach out.

A qualified provider will review your medical records and provide a comprehensive chart review summarizing your medical records and documents that may support your claim.
Join the 20,000+ Veterans who have trusted Telemedica with their medical evidence needs—Book your Nexus Letter service today!