Empowering
Veterans
with Quality Nexus Letters 
for VA Disability Claims.
Medical Evidence Wins Claims!
Get your high-quality medical evidence from the medical evidence experts!
Did you know that a lack of medical evidence is the #1 reason VA disability claims are denied? Medical evidence is a crucial piece of the puzzle that VA raters consider when reviewing a disability claim. Telemedica provides solutions for veterans looking to bolster their claims through high-quality medical evidence that wins claims!
Schedule your FREE 20-minute consultation, get answers for your service-connected disability, and start on your path to well-being.
How Can We Help?
For new or returning clients
Booking, pay invoices, upload documents
For current Telemedica providers
Changing Lives 
One Veteran At A Time
We've delivered life changing medical evidence to more than 20,000 Veterans, and we hope we can provide the same for YOU! But don't just take our word for it, read what other Veterans are saying about Telemedica LLC.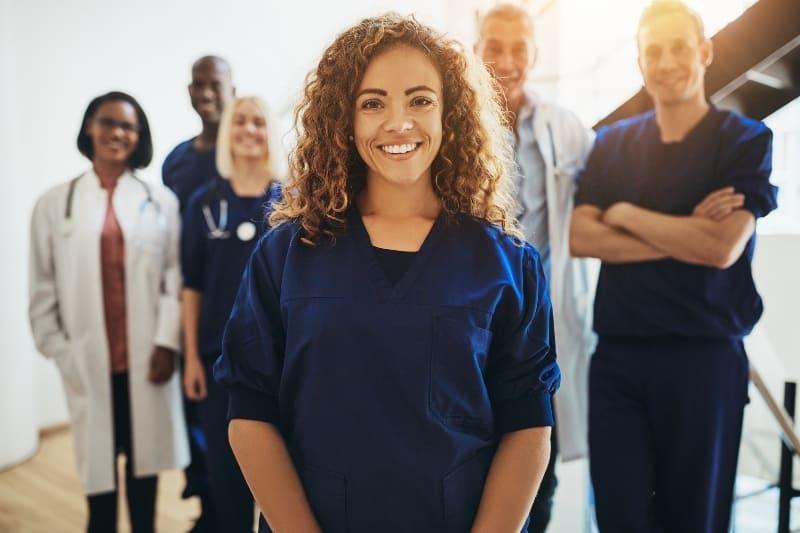 For Veterans.
By Veterans.
The Medical Evidence Experts!
When you choose Telemedica, you choose providers who understand you, see you in your fight, and are experts in crafting high-quality medical evidence that wins VA claims. Our network of trusted providers understands the unique needs of the veteran community. Many of the providers in Telemedica's network have served veterans in the past, are military spouses, or are even veterans themselves. Don't leave the success of your claim to chance; get connected with a medical evidence expert today!
What We Do
1
DBQs and Nexus Letters
Evidence to support your VA claim. Nexus Letters (IMOs) and DBQs do not require an appointment. Simply book, upload your documents, and one of our licensed professionals will be in touch to let you know if a medical document is warranted.
2
Mental & Medical Evaluations
Receive a mental health or medical evaluation from one of our trusted, licensed providers. We conduct evaluations of 21 physical conditions, and can help you identify mental health condition(s) you may be living with.
3
Rebuttal Letters
Rebuttal Letters help to address incorrect or inaccurate statements contained within VA denial letters. Available for mental health and medical denials. These letters are exclusively available to clients who have received a denial letter for a claim for which we have previously provided support.
Our Services
Frequently Asked Questions
Will my appointment be in person or online?
Telemedica provides telehealth services that allows veterans to access their medical evidence anytime, anywhere.Mental Health and Telemedicine Evaluations will be conducted online via video call.The link is sent a few minutes before the appointment.Nexus Letter services do not require an appointment.
Do you take insurance or offer payment plans?
Telemedica does not accept insurance or offer payment plants at this time.
How long will it take for me to receive my documents?
Our average turnaround time is 7-10 business days.Turnaround time for Nexus Letter rush services is two(2) business days(please note that rush services are an extra $100 per document).
Can I book over the phone?
You may book through our booking link - https://booking.telemedicallc.com/ or by phone at +1 (512) 883-8446, but if you encounter any issues, feel free to reach out to customer service for assistance.
Testimonials
What satisfied veteran clients are saying about Telemedica.
With evolving technology comes our ability to conduct safe and secure medical appointments through a video conferencing system. Telemedica LLC provided an approach to my appointment that both efficiently and effective. My doctor was prompt, even early to the appointment, there was a period of introduction and discussion to manage expectation, and then a very professional doctor's appointment conducted in the privacy of our spaces.The most positive and best experience to a medical appointment I've ever had. Highly, highly, recommend Telemedica LLC.
- Nell G.
4.9
Free Resource for Veterans