What is a Nexus Letter?
And How Much Do They Cost?
Many veterans applying for VA disability want to know: What is a nexus letter? This post explains what a nexus letter is, how much they cost, and offers veterans a way to obtain a nexus letter—fast.
What is a Nexus Letter?
A nexus letter is an evidence-based written document from a licensed medical provider that provides an opinion that an event, injury, or disease that occurred while you were in the military caused a chronic disability or medical condition. It is often the missing link between your military service and your current disability.
With a nexus letter in hand, you possess a valuable resource that can help you get the VA rating you deserve.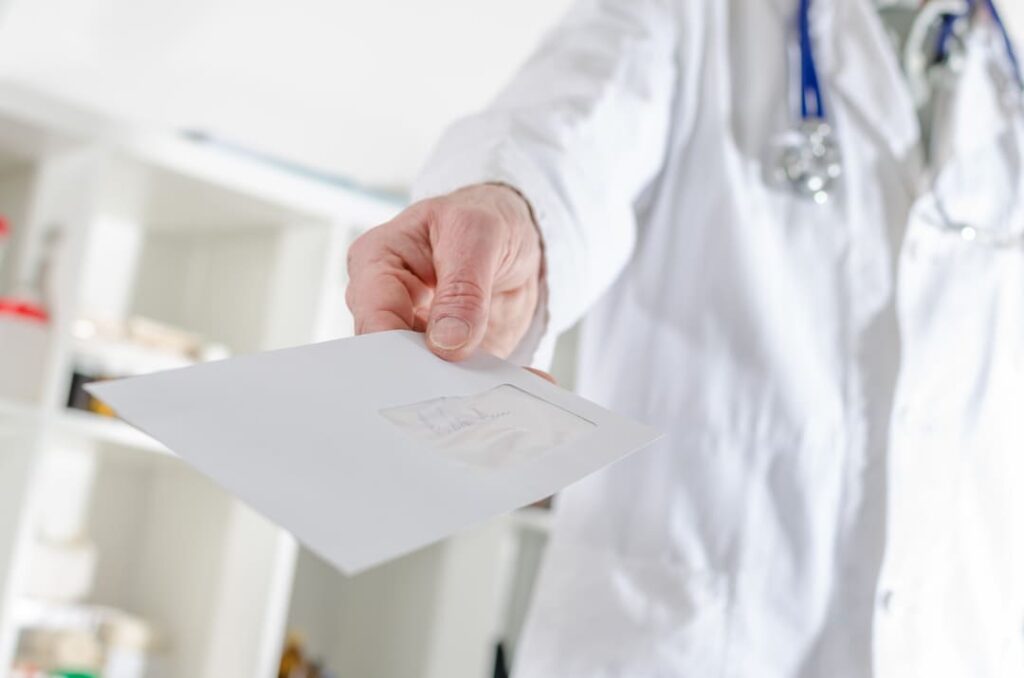 What is a nexus letter?
Why Do Veterans Need a Nexus Letter?
All VA claims need proof that something that happened during your military service caused or aggravated your current disability. This is called service connection and can be one of the hardest parts of any VA claim. A nexus letter can help make the connection. 
Not all VA claims need a nexus letter for the claim to be approved. Here are three questions that can help you decide if you need one:
Do you have a current diagnosis of a chronic disability that was initially diagnosed while you were in service and is it in your military medical records supported by medical evidence? If yes, you probably don't need a nexus letter. 
Are you filing for a secondary claim, or are you filing a claim that was previously denied based on not being service connected? If yes, you should consider getting a nexus letter.  
Are you filing for a rating increase? If so, you don't need a nexus letter since your claim has previously been approved. 
Is a Nexus Letter Required For a VA Claim?
A nexus letter is not required for a VA claim, and it doesn't guarantee the VA will decide your condition is service-connected. Nevertheless, we highly recommend nexus letters because they can strengthen your VA claim.
Nexus letters can be submitted at any time during the claim process. But we suggest submitting it right when you file because submitting evidence after filing a claim could potentially delay the process.
How Do I Get a Nexus Letter?
The VA only accepts nexus letters written by licensed providers. You may already know a licensed provider who could write your letter, but if you don't, there are services with access to a network of expert providers who only focus on nexus letters for VA disability, such as Telemedica. 
Telemedica is a veteran-focused telehealth platform. We offer no-appointment-needed medical nexus letter services that provide a comprehensive chart review with a quick turnaround time. Our services lead the industry because our providers know what the VA is looking for in a nexus letter. The majority of our providers are veterans, military spouses, previous C&P examiners, or have worked for the VA. They know the lingo and quirks of the VA system. 
How Much Does a Nexus Letter Cost?
There is no such thing as a free nexus letter, unfortunately. Crafting a thorough and accurate letter requires considerable effort, especially if you have a long medical record. How much a nexus letter costs highly depends on where you get it.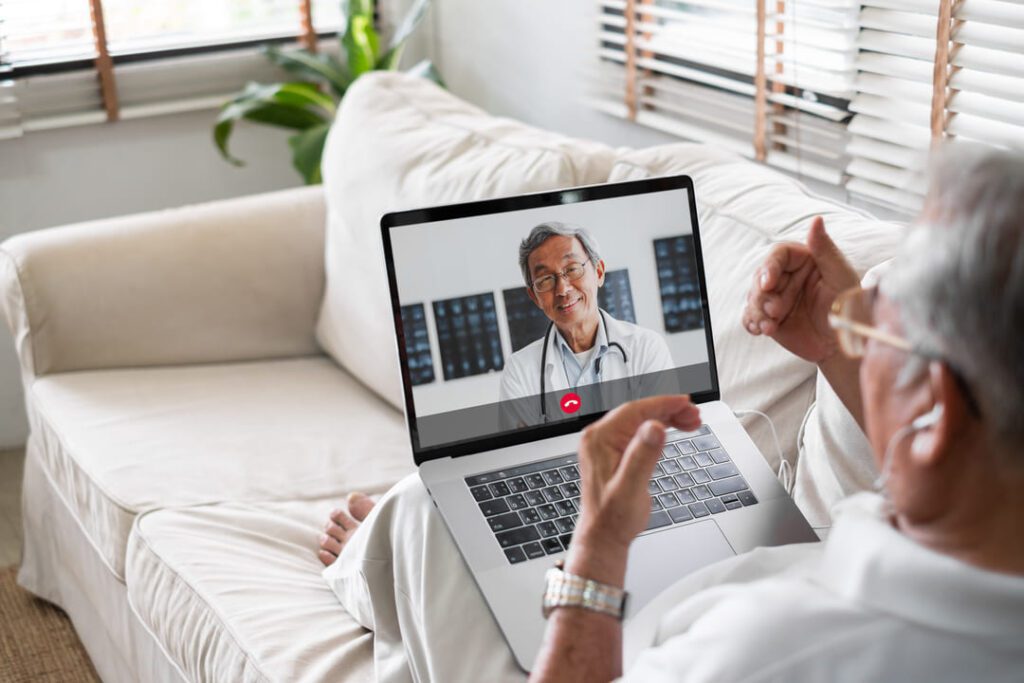 Nexus Letter Doctors Near Me
You can get a nexus letter through Telemedica from anywhere worldwide. All you need is an internet connection. 
Good Nexus Letter Example:
Nexus letters range widely depending on the source. However, all high-quality nexus letters have 4 key things:
A discussion of supporting evidence. The medical provider should reference any medical or personal record they've reviewed that supports your claim.
An evidence-based rationale. The provider writing your nexus letter must explain why they believe an in-service event, injury, or disease caused your disability. Referencing medical studies, case laws, or research journals will help show their opinion is evidence-based. 
A nexus opinion. The provider's opinion that your disability was caused by an in-service event, injury, or disease should be expressed in terms of likelihood. Typically, nexus letters include language like:

"Is due to" = 100% certain
"More likely than not" = greater than 50% certain
"At least as likely as not" = equal to 50% certain
"Not likely due to" = less than 50% certain
"Is not due to" = 0% chance
Preferably, the provider will use "is due to" or "more likely than not," as these are the strongest. But the strength of their opinion will depend on the evidence.
List of the doctor's credentials. The provider must sign and date the letter and should also list their title, specialty, and any other credential that shows their expertise.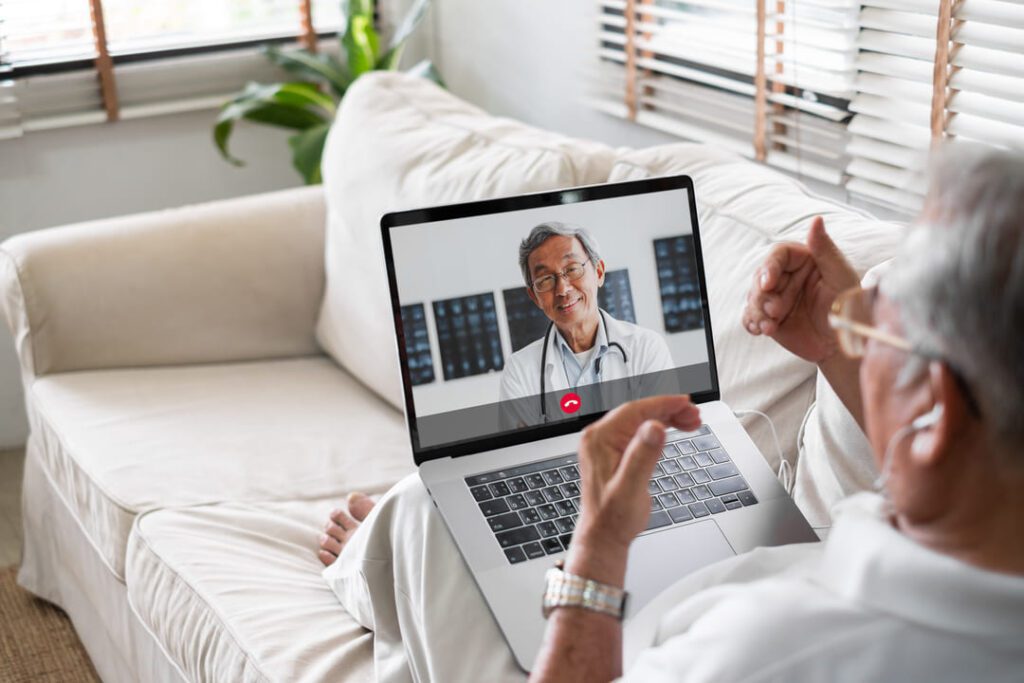 To Wrap Up
If you need a nexus letter to provide that missing link between your disability and an in-service event, injury, or disease, Telemedica is here as your nexus letter expert. 
We can connect you with a licensed provider who understands your unique needs through our secure, private, and convenient platform. Contact us today!