What Is a Mental Health Evaluation?
Before veterans can receive help from the VA, they have to go through a mental health evaluation. This evaluation is the first step towards a diagnosis and treatment from the VA. 
Here's what you need to know about what a mental health evaluation is and how to best prepare for it. 
What to Expect During a Mental Health Evaluation

A mental health evaluation is like a physical, but for your mental health. The goal is to provide a better picture of how a veteran feels, reasons, thinks, and remembers.
An assessment is usually a one-on-one meeting with a licensed professional where you talk about your mental health. This may include conversations about:
Current symptoms: Self-identification of symptoms is a key part of a mental health evaluation. How you feel and what you notice in your own thoughts and behaviors are excellent benchmarks when determining your mental health.

Family history: A veteran's family history will include a brief look into family members and their mental health. Having family members with depression, anxiety, ADD/ADHD, bipolar disorder, obsessive-compulsive disorder, schizophrenia, addictions, or dementia, increases your risk for similar mental health issues. 

History of substance use and abuse: Your history will include legal prescriptions, alcohol, tobacco, and illegal substances. Be honest in your evaluation about the frequency and amount of substances you currently use or have used. Remember: strict federal privacy regulations protect the information you share – it will not be used against you. 

Medical history: Chronic disease or illness can affect your mental health and put you at a higher risk of depression. 

Social history: This will include aspects of your life that can affect your mental health that may be less obvious. This may include conversations about your diet, exercise, friends, and social habits.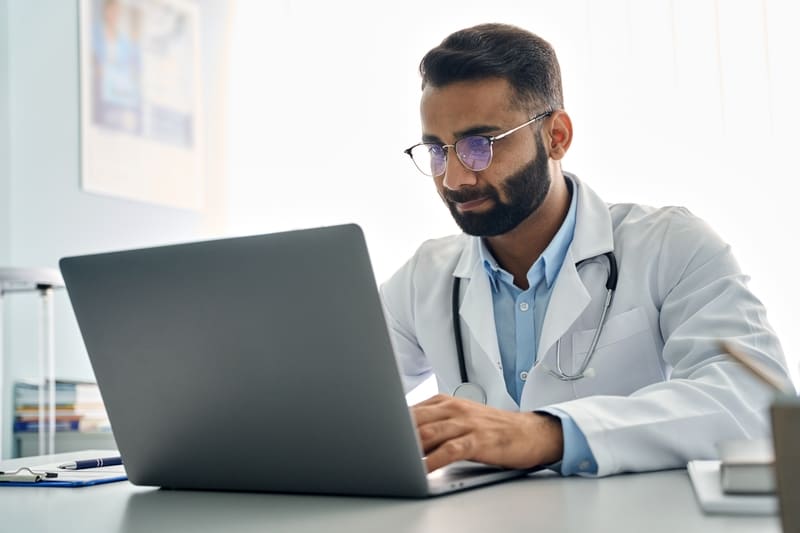 How Can I Prepare for a Mental Health Evaluation?

You don't have to do anything special to qualify or prepare for an evaluation. Being willing to honestly talk about your mental health is the best first step.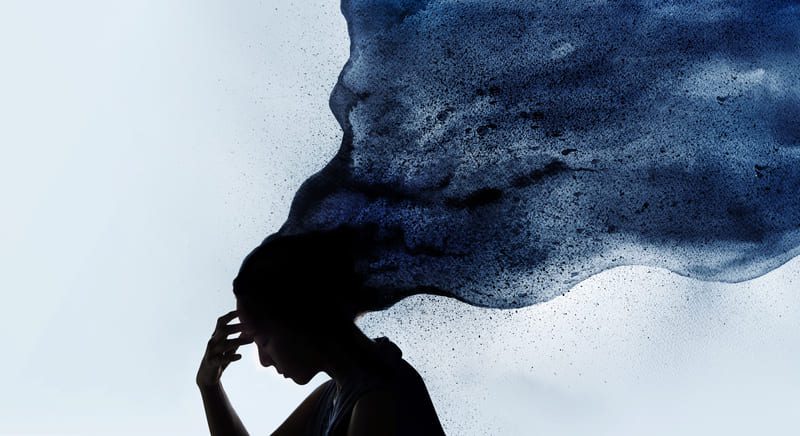 However, if you are worried or anxious about the mental health test, take 15 to 20 minutes to consider these questions to help you prepare: 
What are your mental health symptoms? 

What are your troubling thoughts and behaviors?

What makes the symptoms worse?

How long do the symptoms last? 

How often do the symptoms occur? 
How Do I Navigate a Mental Health Evaluation?

It can be easy to feel overwhelmed when talking about your emotions. Below are a few recommendations for how to best navigate your mental health evaluation if you're feeling nervous. 
Be honest throughout your examination:
It's normal to feel uncomfortable talking about your mental health, but the examiner can only get the full picture if you're honest. If you are worried about being accurate, invite your spouse or significant other to sit in the examination with you. They may be able to fill in the gaps and give an objective point of view. 
Focus on how you are actually doing rather than how you would like to be doing:
If you are having a difficult time, notice that something isn't right, or are worried about your health, be honest. The more direct you are, the better the evaluation will go. Being honest about your state of mind will also give the examiner a clearer picture of your condition – the more information the better!
Be direct with your provider:
By being clear about your problems and knowing what to say, you can control the evaluation. If you're afraid that you don't know how to explain yourself, practice beforehand how to accurately explain your symptoms to another person.  If you tend to forget your train of thought when you get overwhelmed, try writing your thoughts down so you don't miss anything you wanted to discuss.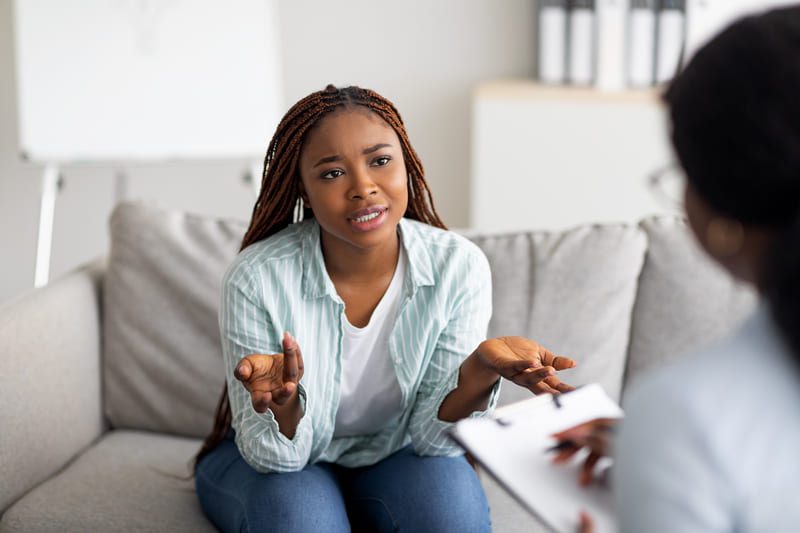 How Long Will a Mental Health Evaluation for Disability Claims Take?


There is no set time for a mental health assessment, because the mental health evaluation questions are determined by the condition(s) listed on your claim for benefits. 
Depending on the number and types of disabilities claimed, your examination time can vary. Mental Health Evaluations through Telemedica typically last for about 60 minutes, but more time can be added to the evaluation at the veteran's request.
If you are scheduling a Mental Health Evaluation with a provider you are unfamiliar with, you can always ask how long the appointment will last so you can be properly prepared. 
Schedule a Mental Health Evaluation with Telemedica
Do you need medical evidence for your VA disability claim? Telemedica's Psych Team conducts Mental Health Evaluations for veterans across the US though a secure, telehealth platform. Contact the Telemedica Psych Team today to see how we can help.