Does the VA Still Accept DBQs?
What veteran doesn't want a higher disability rating? If that sounds appealing to you, then you want to consider having a VA Disability Benefits Questionnaire (DBQ) filled out by a licensed medical provider. A VA DBQ helps C&P examiners gather essential medical information to process a veteran's disability claims.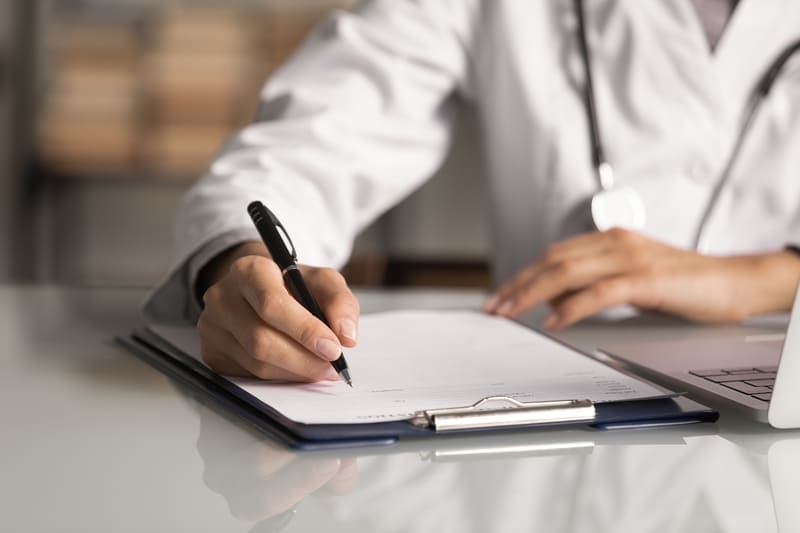 While you aren't required to submit a VA DBQ, it can potentially lead to a higher disability rating. This post will cover the basics of VA DBQs and whether your claim would benefit from one.
What is a VA DBQ?
Healthcare providers use a VA DBQ during exams, including the Compensation & Pension (C&P) exam, to help rate and record a veteran's disability. The VA then obtains the DBQ from the physician to determine a disability rating. 
 A VA DBQ typically includes a diagnosis of the condition, past and present medications, signs and symptoms, and the functional impact of the condition.
Does the VA Still Accept DBQs?
The VA still accepts DBQs, and in 2021, they began allowing the use of public DBQs, meaning it was no longer required to have a VA or VA-contracted physician complete the form. Now, veterans can have their preferred doctor fill out a VA DBQ.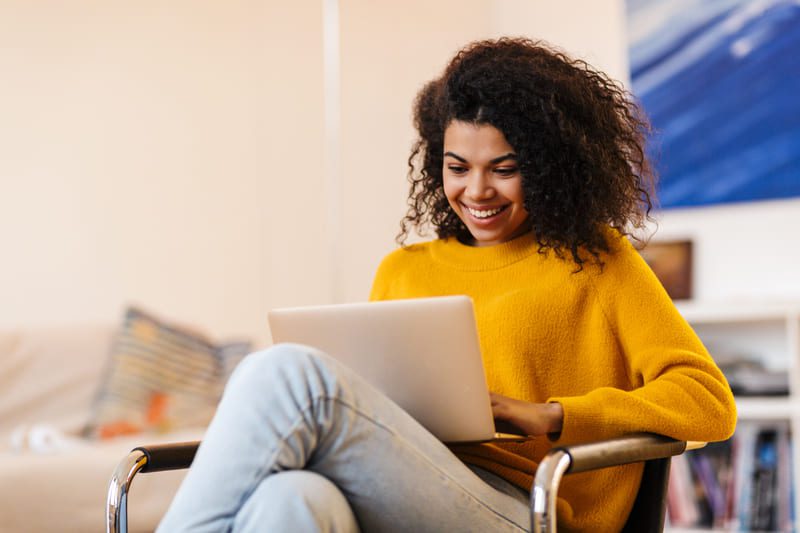 While any civilian provider can complete a VA DBQ, it's best to go directly to your physician, as the VA has a higher value on their viewpoint. Some civilian doctors will refuse to complete a DBQ, but they can still address the questions on the form and add relevant information to your medical records. 
What are Public VA DBQ Forms?
If you choose to have a civilian physician complete a VA DBQ, you provide them with a VA Public DBQ form. While it is highly recommended to obtain a VA DBQ, the VA won't reimburse you for expenses related to an examination by your private doctor. 
There are 71 Public DBQ forms, some specific to a condition, while others are more general. For example, the VA DBQ for Depression and Anxiety falls under the VA DBQ Mental Disorders, while the VA DBQ for Radiculopathy typically falls under the VA DBQ Back (Thoracolumbar Spine). 
More specific DBQs include:
If your doctor can't find your exact condition listed on a VA DBQ, they will find the one most closely related. 
You must print out a VA DBQ form before visiting your doctor, which they will review and complete at your appointment. Once completed, you'll keep a copy for your records and send the completed form to the VA. It's always best to review the form before mailing it to ensure the information is accurate.